Malcolm X Shabazz High School Field
and Interior Gymnasium and Lockers
Newark, New Jersey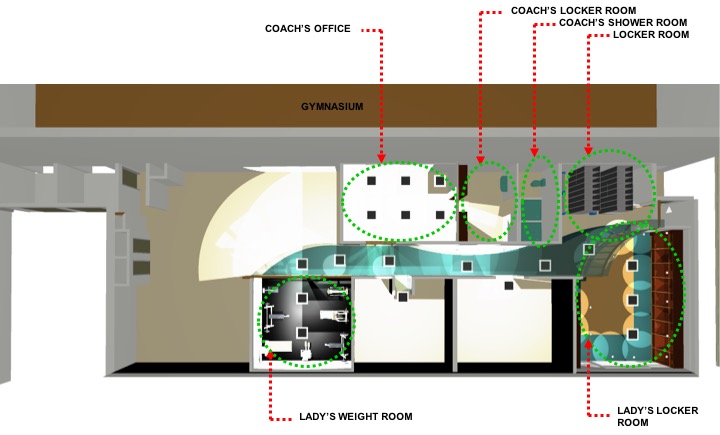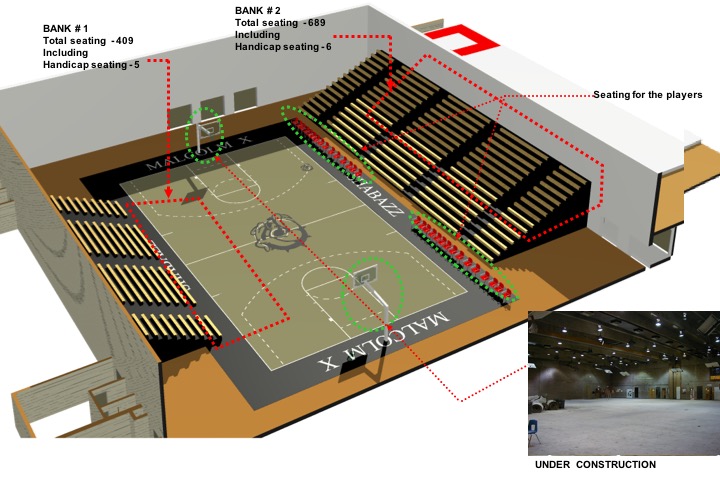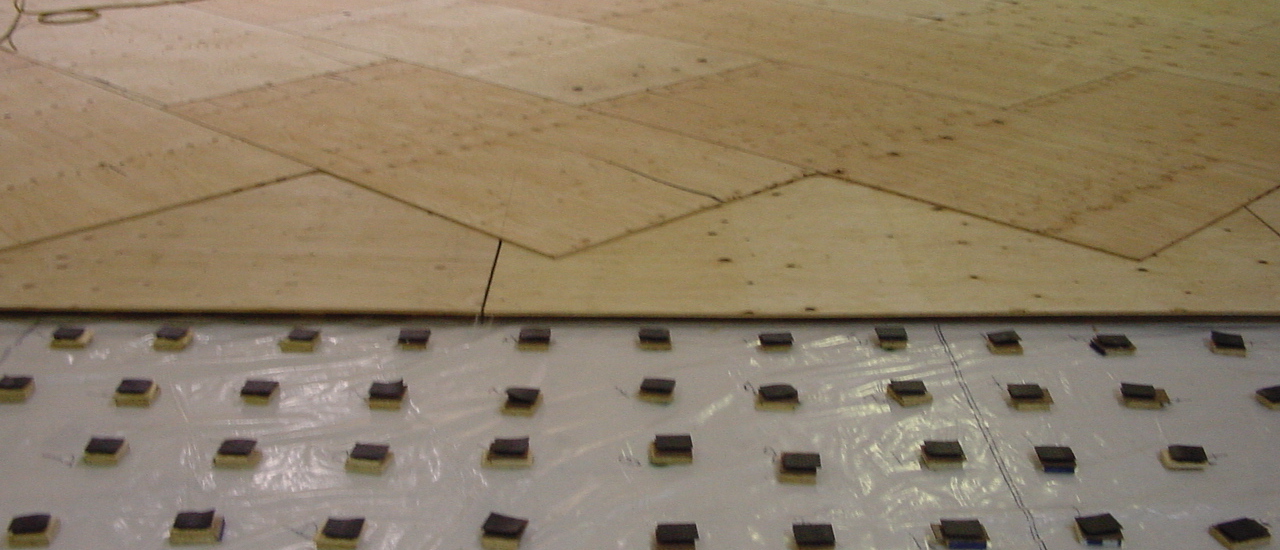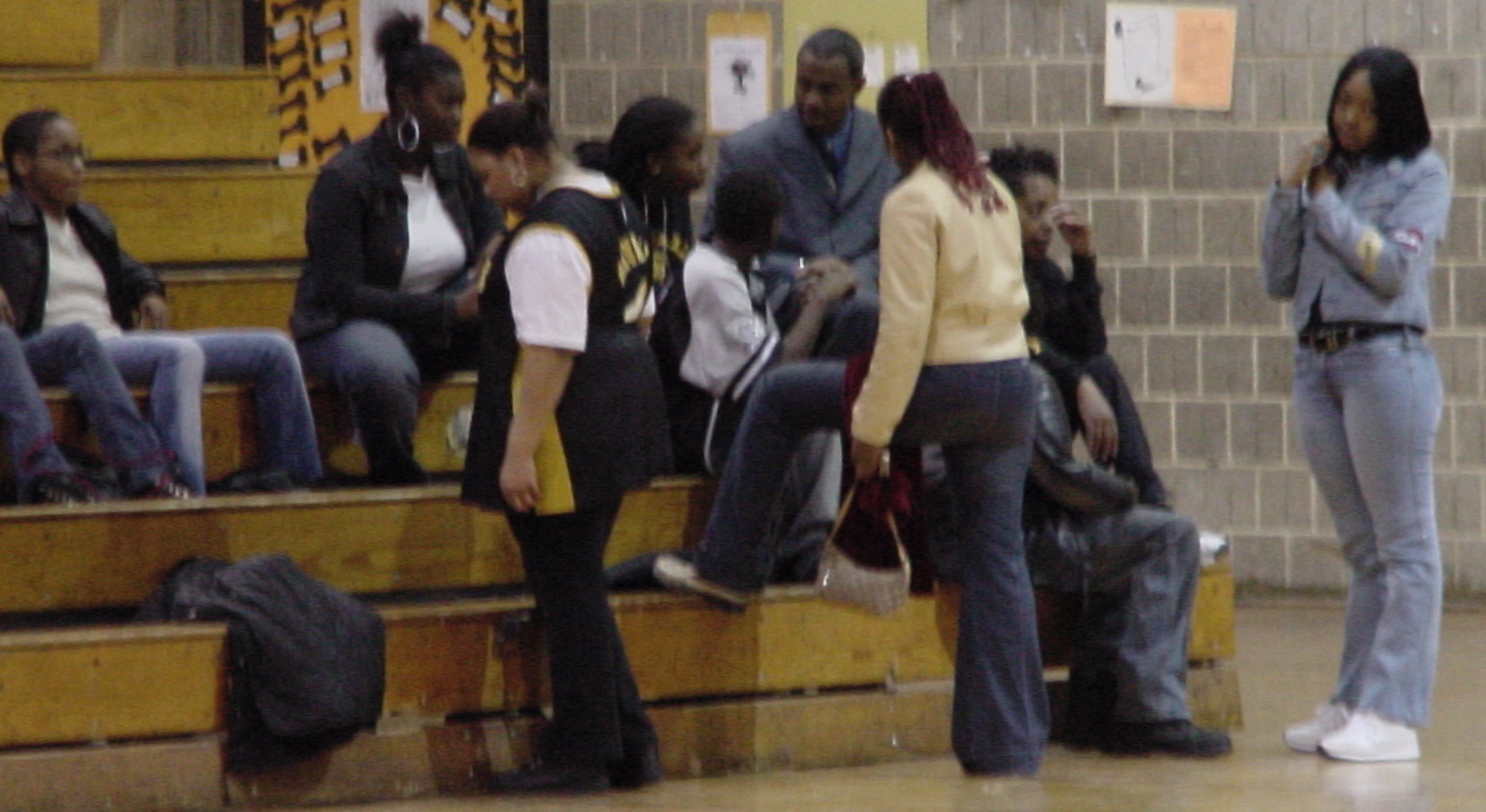 Client:
Newark Public Schools (NPS)
Office of Design and Construction
2 Cedar Street, Suit 805
Newark, NJ 07102
Construction Cost:
$3 Million
Project Services:
Architectural
Structural
Electric
Mechanical and Plumbing Construction
Administration
Project Description:
The project involves approximately 23,745 square feet of building alterations and renovations.
The building alterations and
renovations are based on exterior
and interior
improvements. The exterior improvements include a maintenance office with
office space, restroom, kitchenette, and dressing spaces, field house upgrades,
football field security system, ticket booth and press box upgrades with
HVAC, and general football field improvements. The interior renovations include the replacement of the 14,283 s.f. of state of the art gymnasium floor to accommodate a total of 1,098 fans with 11 handicapped spaces. In addition, the gymnasium was equipped with two 80 ton air cooled units. The supporting male and female locker rooms were renovated to include 30 wood lockers as well as supporting weigh rooms. The project included new training room and weight equipment selection as well as general improvements such as the inclusion of restroom upgrades, ceiling replacement and painting.