Lower Main Street Phase I Area Investigation and Redevelopment Plan
East Orange, New Jersey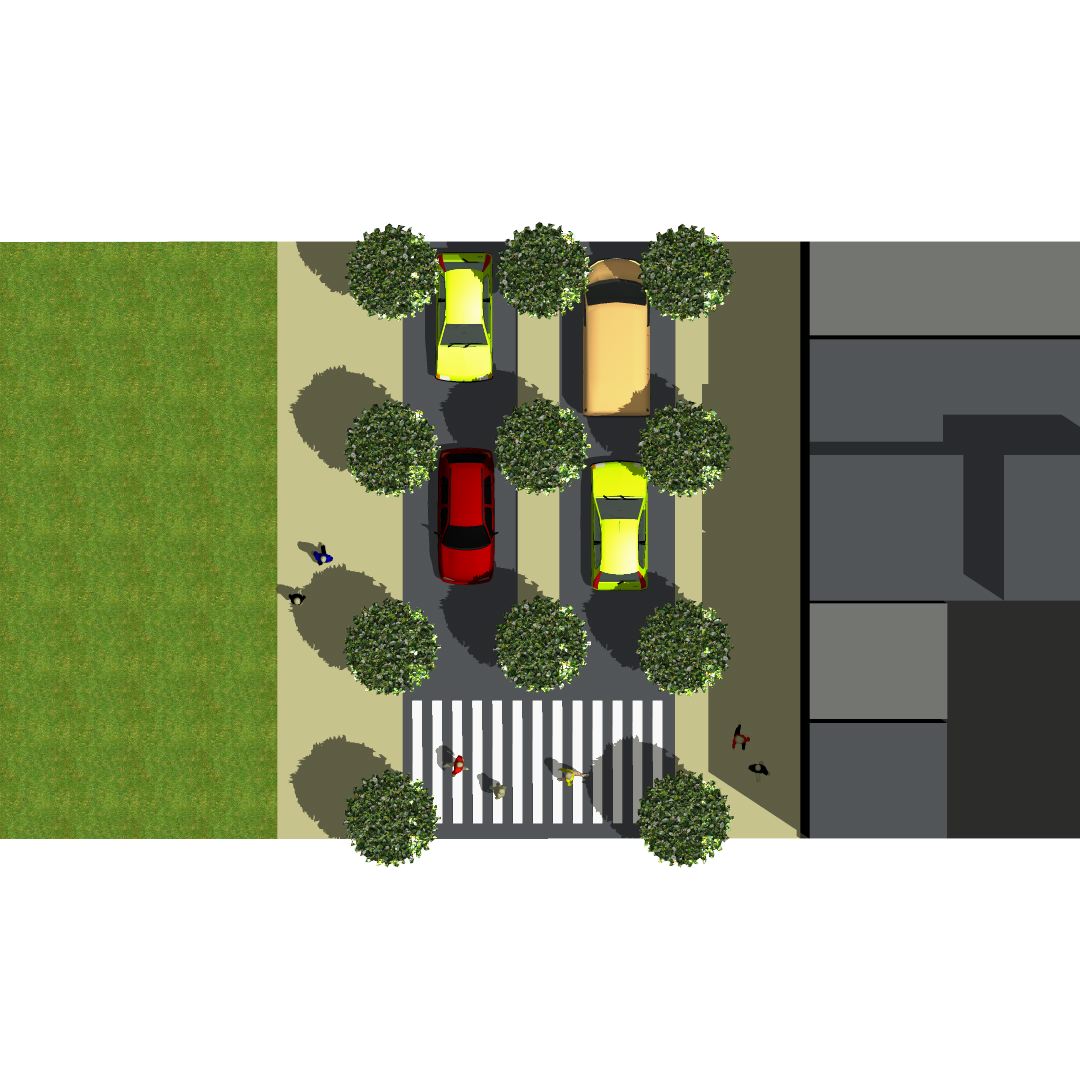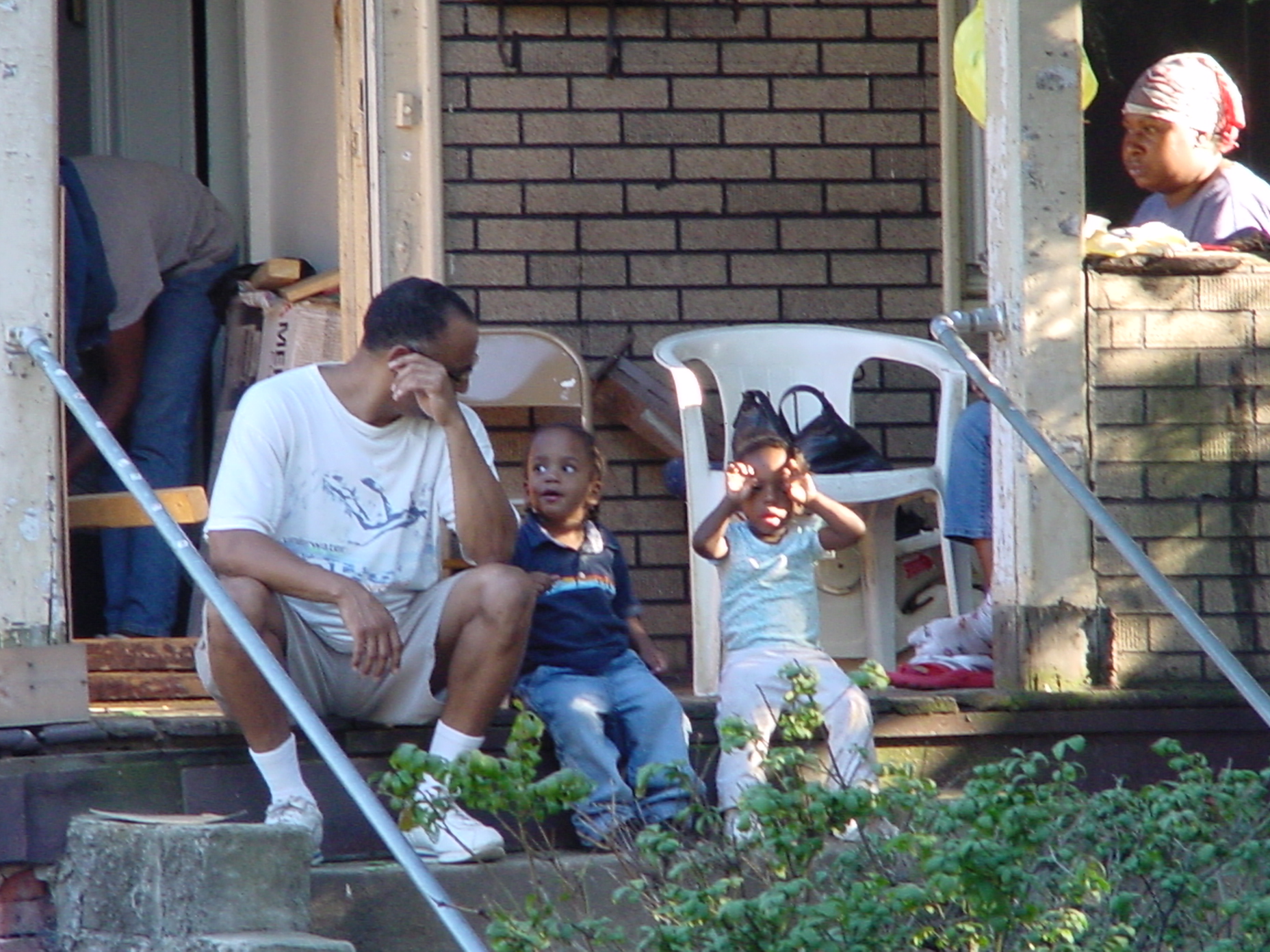 Client: 
City of East Orange
Department of Policy Planning and Development
44 City Hall Plaza
East Orange, NJ 07019
Project Amount:
$96,000,000
Project Services:
Area Investigation
Redevelopment Plan
Community Presentations
Planning Board Presentations
Housing and Retail Market Study
Project Description:
NPAD's responsibility was to prepare an area investigation report to determine as per N.J.S.A. 40A:112A-1 (New Jersey Local Redevelopment and Housing Law) in order to determine the Lower Main Street Area in need of Redevelopment. In addition, NPAD prepared the Redevelopment Plan in order to guide development as a part of an organized process with an emphasis on principals of Smart Growth.
The process involved researching local city agencies records and databases, field investigation on a lot-by-lot bases and establishing area investigating methodologies to properly determine the state of the Lower Main Street Area.