88 Speedwell Facade Restoration and
Improvement Project
Morristown, New Jersey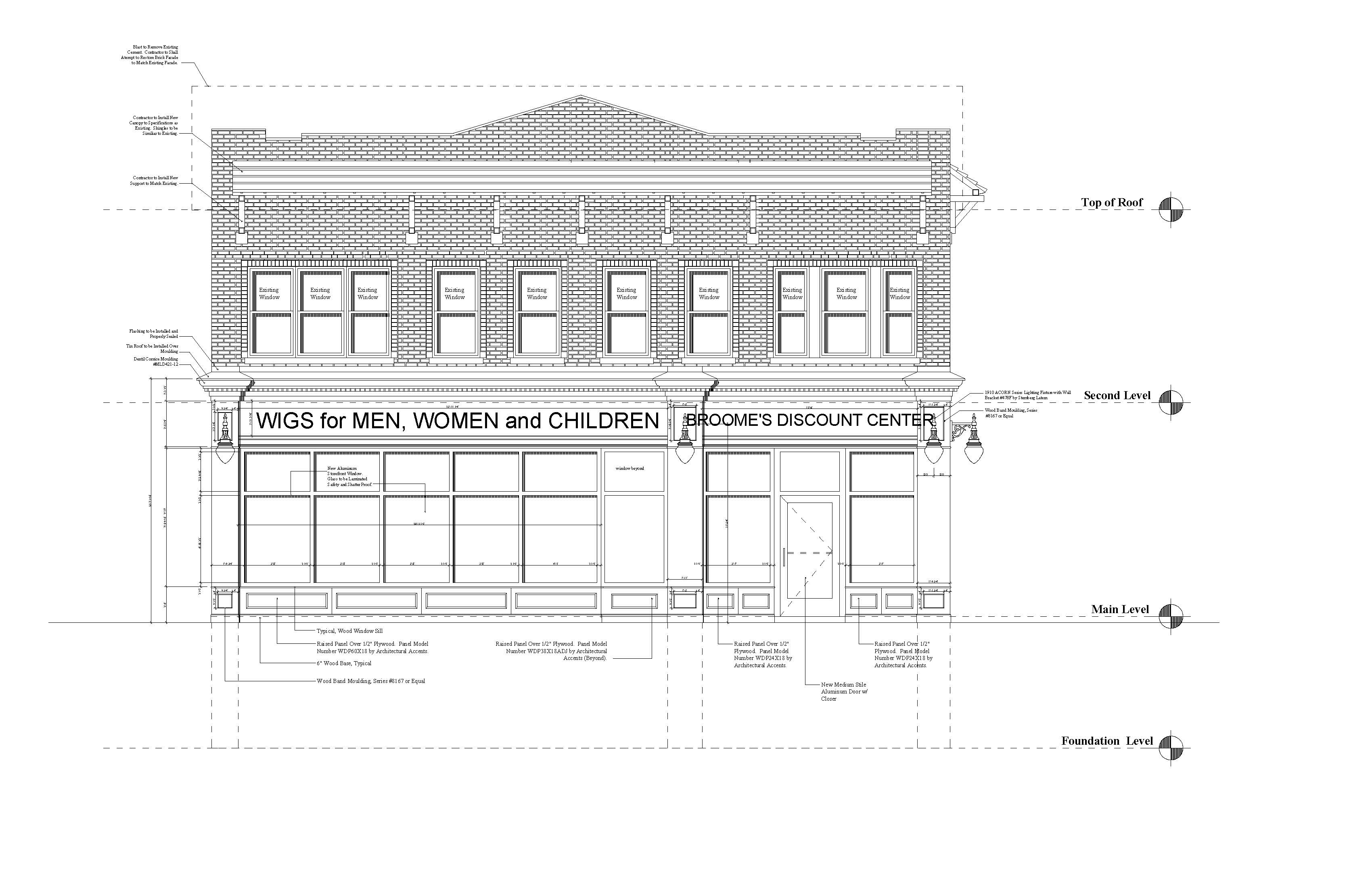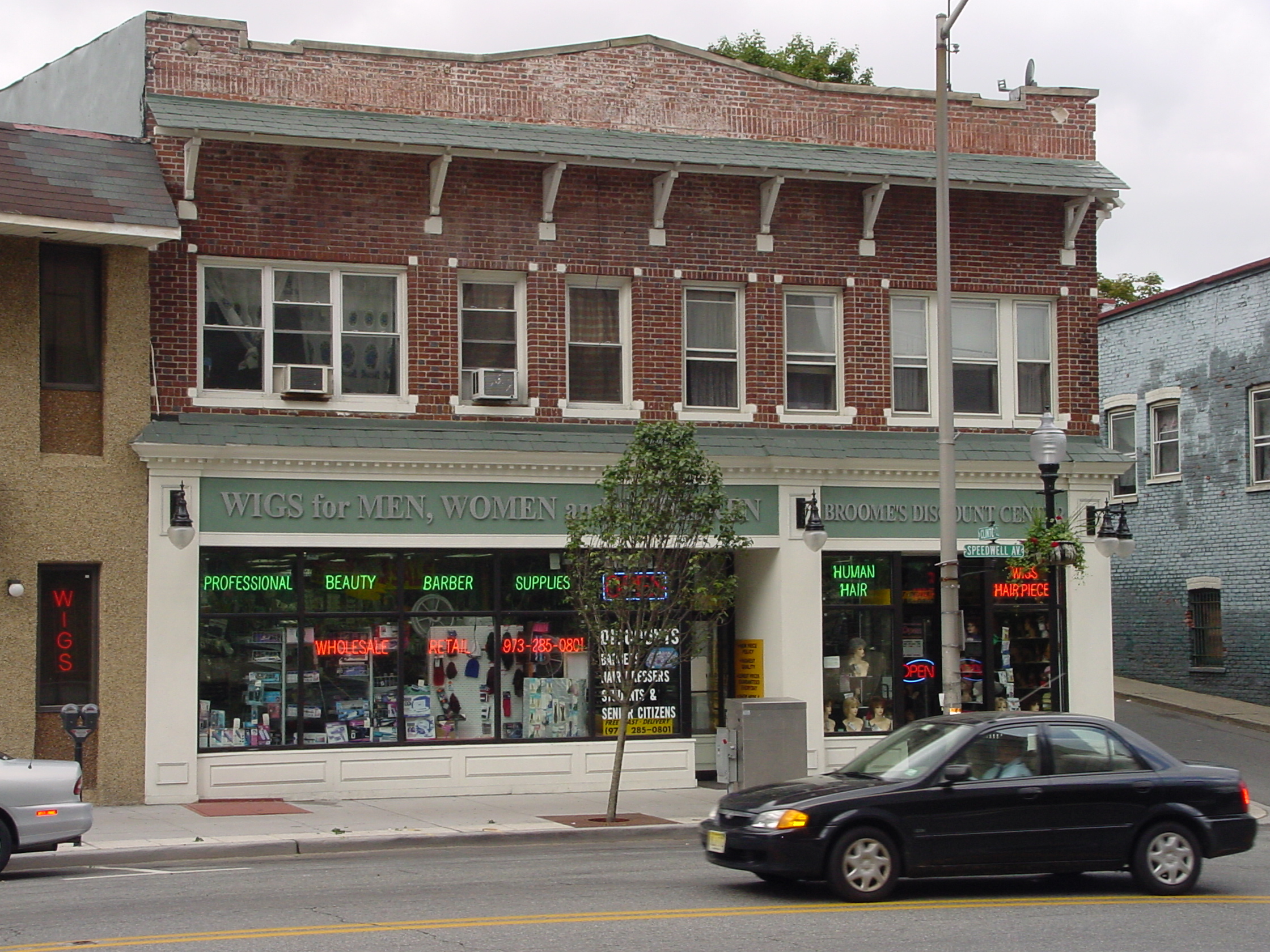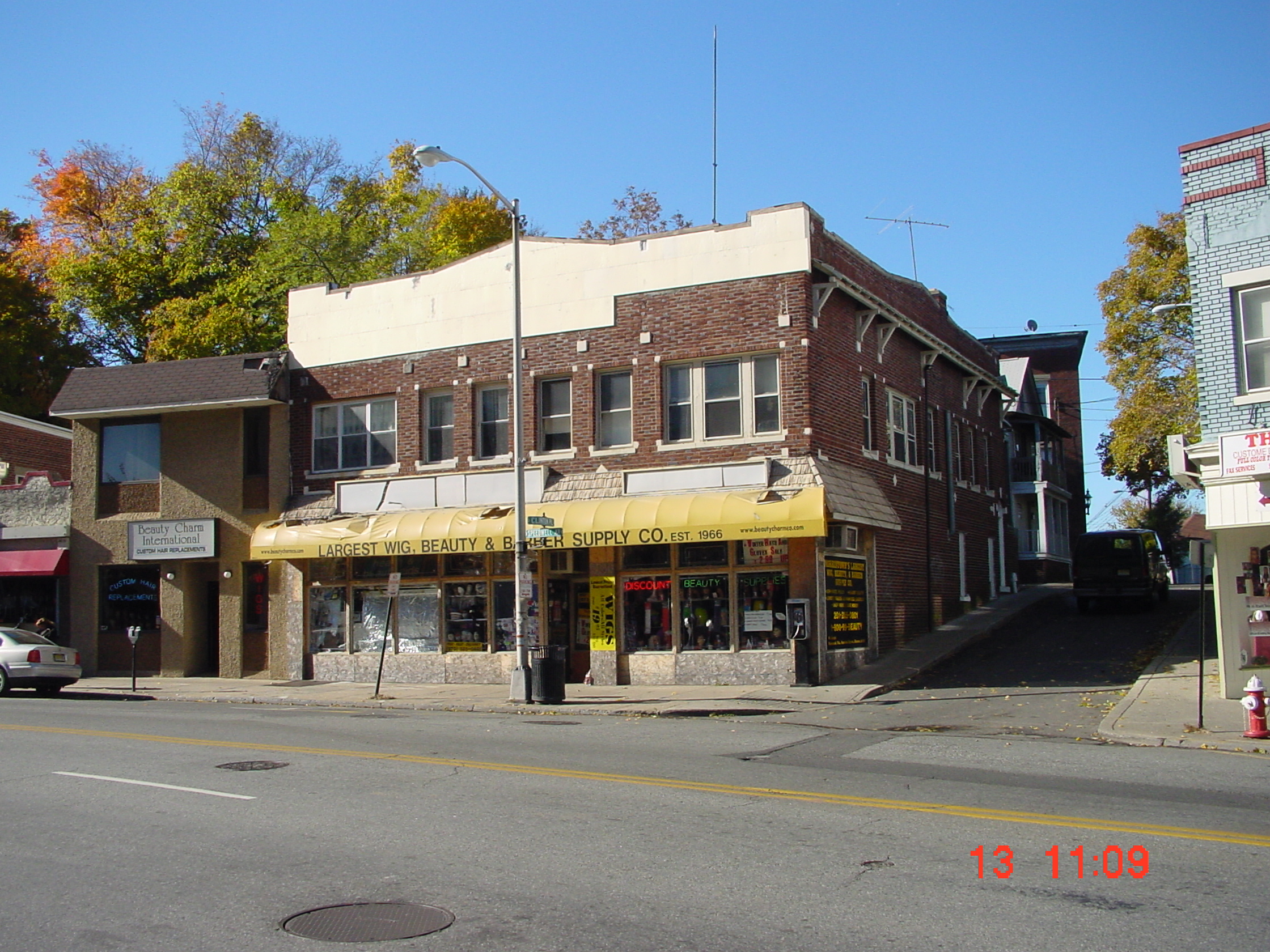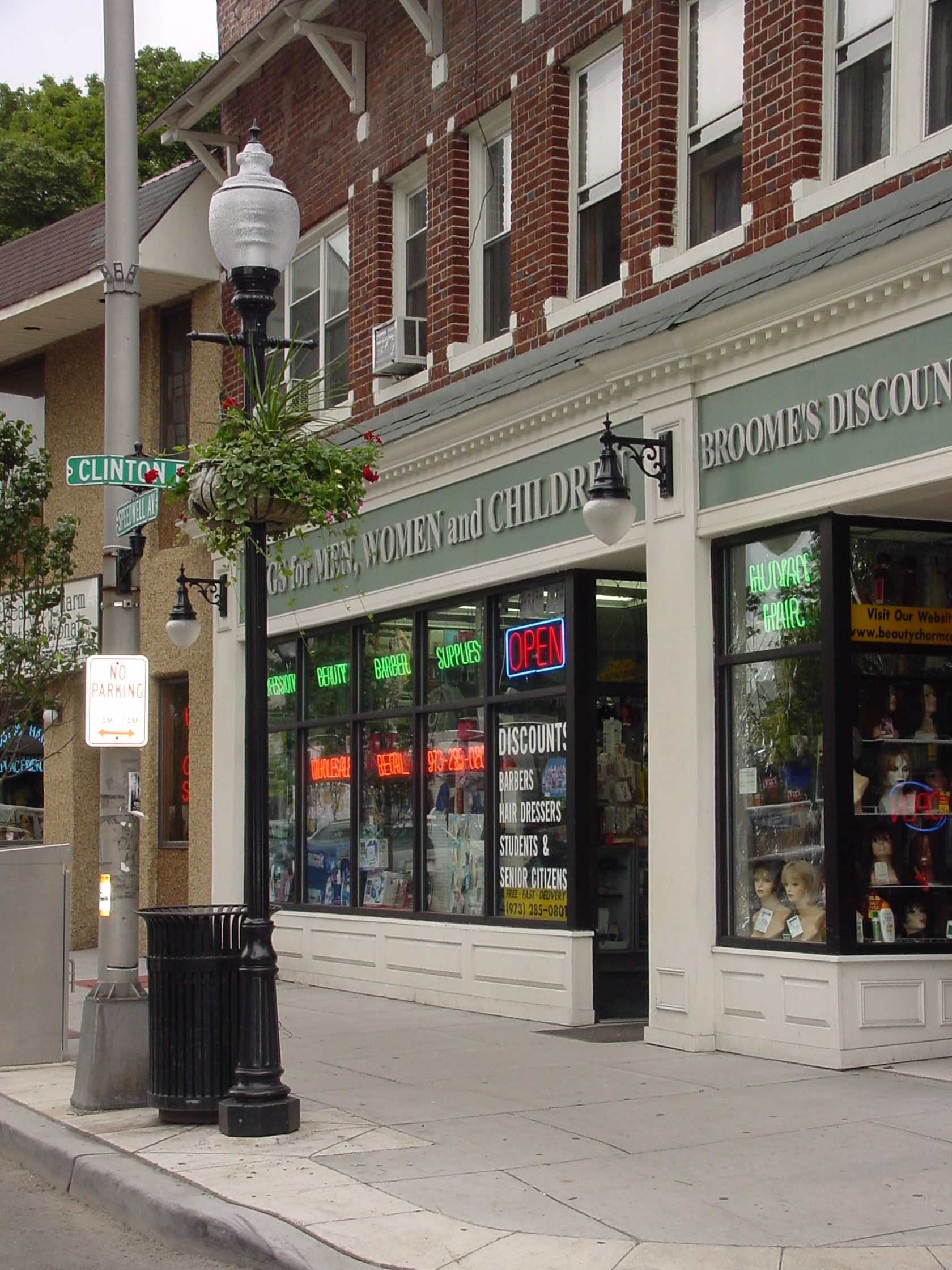 Client:
Mr. & Mrs. Broome
88 Speedwell Ave
Morristown, NJ 07960
Construction Cost:
$45,000
Project Services:
Architectural
Construction Administration
Cost Estimating
Project Description:
The project involved the restoration of an existing commercial/residential façade.
NPAD was required by the City's Review Committee to restore the existing building façade for our minority business client and owner. The project was budget sensitive and included historical research, reflecting the Craftsman Style Architecture. The façades character included the aluminum storefront thermal pane windows with decorative acorn lighting. Columns were designed to provide visual stability along with the inclusion of a slate overhead street level soffit and eave overhang roof.