St. Matthew NIDA Berwyn Heights
Residential Development
East Orange, New Jersey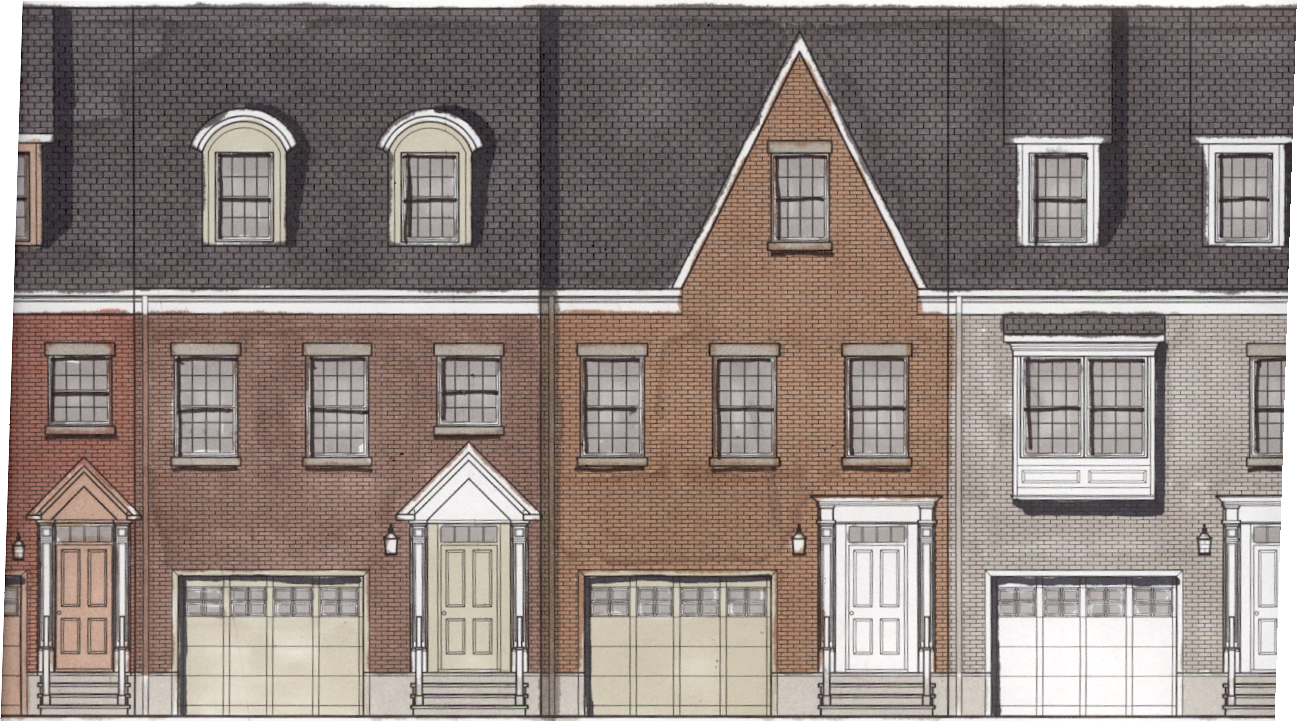 Client: 
St. Matthew NIDA
62 Halstead Street
East Orange, NJ 07018
Construction Cost:
$3.5 Million
Project Services:
Architectural Review
Owner's Representative
RFP Development and
Contractor Bidding and Negotiation
Construction Administration
Performa Development
Project Description:
The project involves the development of 9 single family affordable townhouses, totaling 9 units. Our primary responsibility is for the oversight and monitoring of the $3.5 million project budget.
The responsibilities of the owner's representative involved the Performa development, project establishment of timelines and construction schedules, coordination of architectural, city agencies and the client, review of all architectural drawings, preparing requests for proposals, conducting contractor bidding and negotiations, contractor selections and issuance of notice to proceeds and overall project oversight to ensure that all technical related development are monitored for the successful completion of the project.