Ms. Jackson Private Residential Building
Rehabiliation
Morristown, New Jersey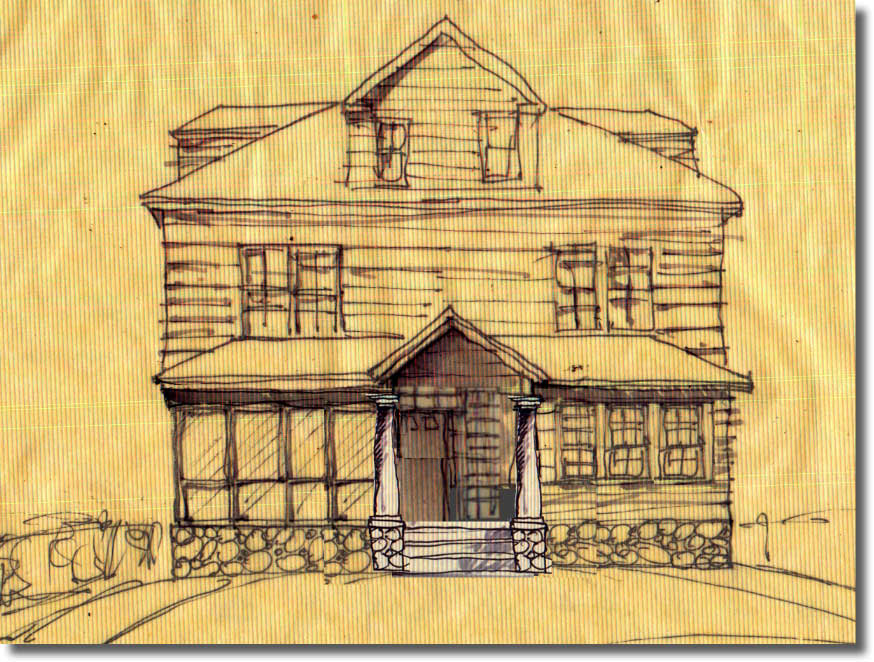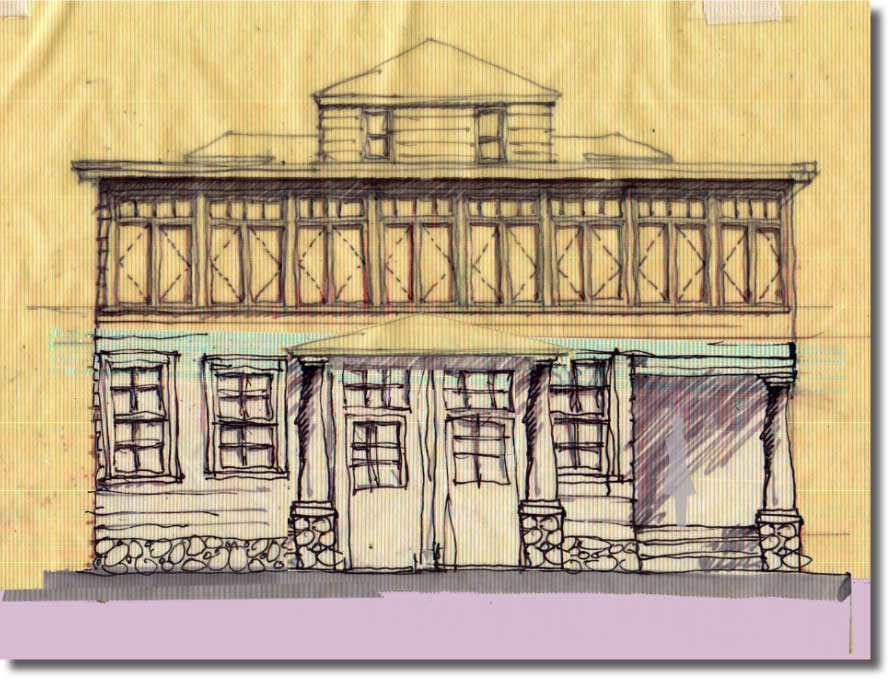 Client: 
Ms. Sylvia Jackson
22 Linden Street
Morristown, NJ 07960
Construction Cost:
$212,940
Project Services:
Zoning Board Approval
Architectural
Electrical and Structural
Construction Administration
Cost Estimating
Project Description:
The project involves approximately 4,341 square feet of complete building renovation.
The project responsibilities were to reduce existing two-family home to single family home, including major renovation to front and rear facades. The production of construction documents to include architectural, electrical, and structural drawings were provided. During construction administration, the progress of work and site visits were conducted to ensure compliance with contract documents and NJUCC building codes.