Franklin Assessment and Recommendation Info

Morristown, New Jersey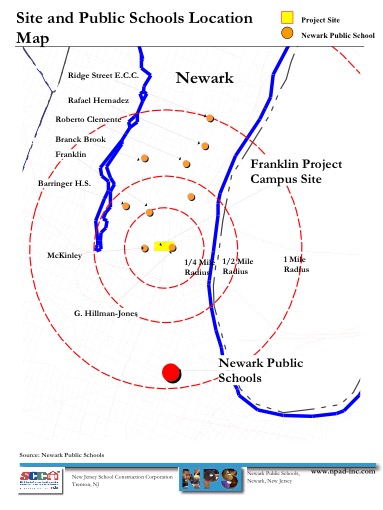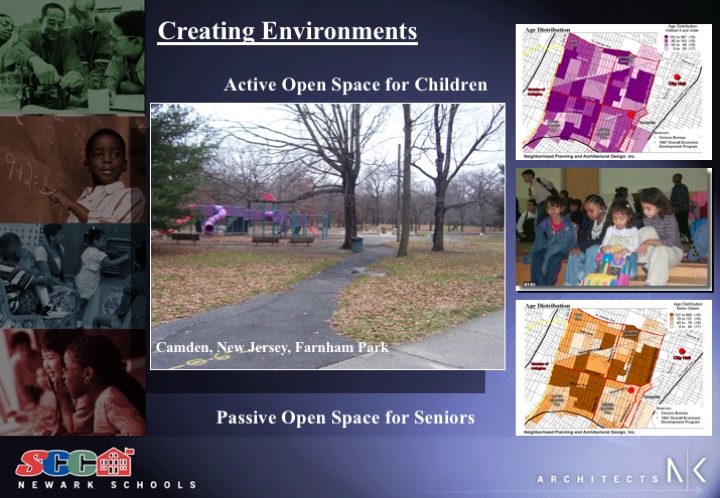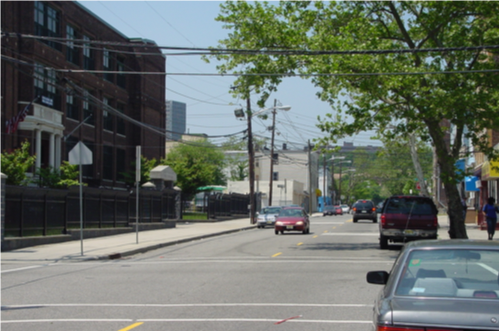 Client: 
Newark Public Schools
Office of the Superintendent
2 Cedar Street, Room 1001
Newark,, NJ 07102
Project Amount:
$19,000,000
Project Services:
Architectural
Community Engagement
Community and Assessment
Recommendation
Identification of Community Needs and
the Review of Architectural Drawings
Project Description:
NJ SCC and NPS have been given the challenge of building two community schools as campus schools that serve K-8 students. NPAD's responsibilities were to be the community outreach firm. Our role was to neighborhoods surrounding the new campus schools to include the identification of the residents and citizens being impacted the construction of the new community schools. NPAD established a methodology that documents the current state of surrounding neighborhoods demographics and physical environment to bring fourth impacting issues within the context of the school construction process.